Supplier of Quality Topsoil, Quarry Gravel, Sand, and Fill Dirt
Serving Excelsior Springs, Liberty, Parkville, Kearney, Lawson, Platte City, Smithville, Riverside, Richmond, Holt, Polo & Crystal Lake area.
Grisham Trucking & Excavating
We are a family-owned business specializing in quarry gravel, sand, topsoil, grading, excavating, leveling, and heavy dump truck hauling services for clients in Liberty MO, Kearney MO, Kansas City MO, Excelsior Springs MO Smithville MO and other nearby Northland locations.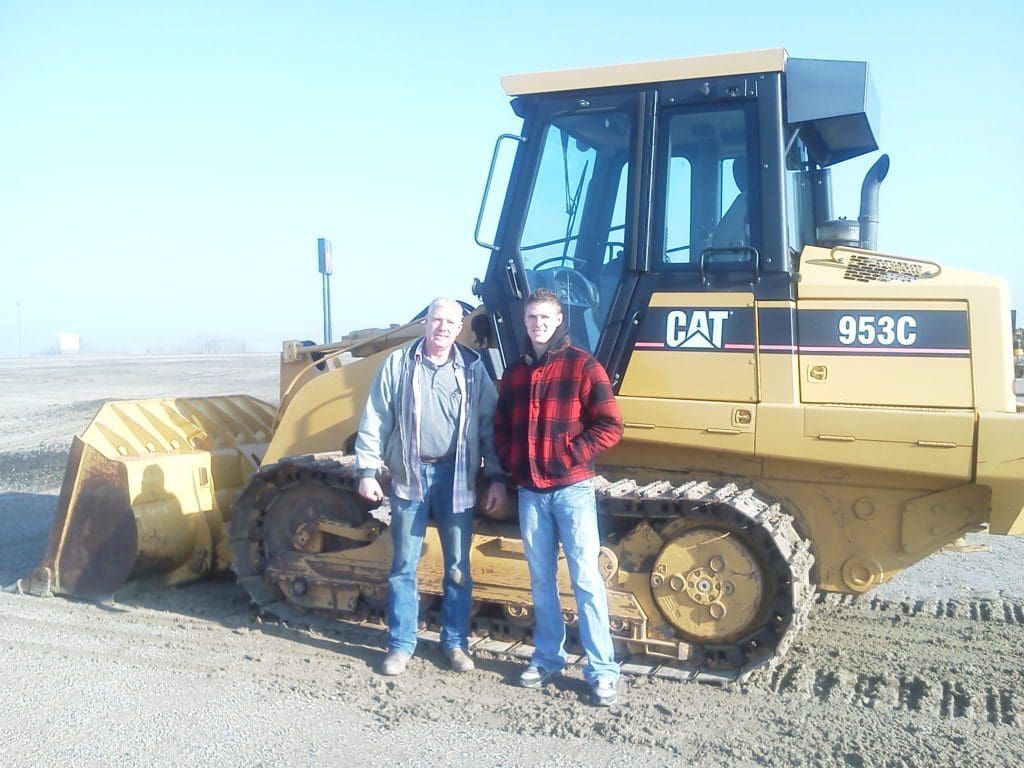 Operated by Jim Grisham and his Son Mike
Grisham Construction has been supplying quality topsoil, quarry gravel, sand and other construction and landscaping materials since 2005. We have served various residents and business owners in Kansas City, MO especially in Excelsior Springs MO, Kearney, MO and Liberty MO. 
Grisham Farm and Construction values each project no matter how small or big it is. We give the same professional work and excellent prompt customer service, that's why we've been a trusted topsoil, sand, and quarry gravel supplier in the Kansas City area. We are also the top choice for dump truck quarry gravel and dirt hauling, basement excavation, leveling, and other various home, school, park, building, and road construction work in Liberty, Excelsior Springs, Kearney, Smithville, and Kansas City, MO Northland; this includes the four-county area including: Platte, Clay, Clinton & Ray counties.
Other Services and Products Include

Grading and Site Leveling

Quarry Gravel, Sand, Topsoil Sale and Delivery

Pulverized Black Dirt, Fill Dirt, Manure Compost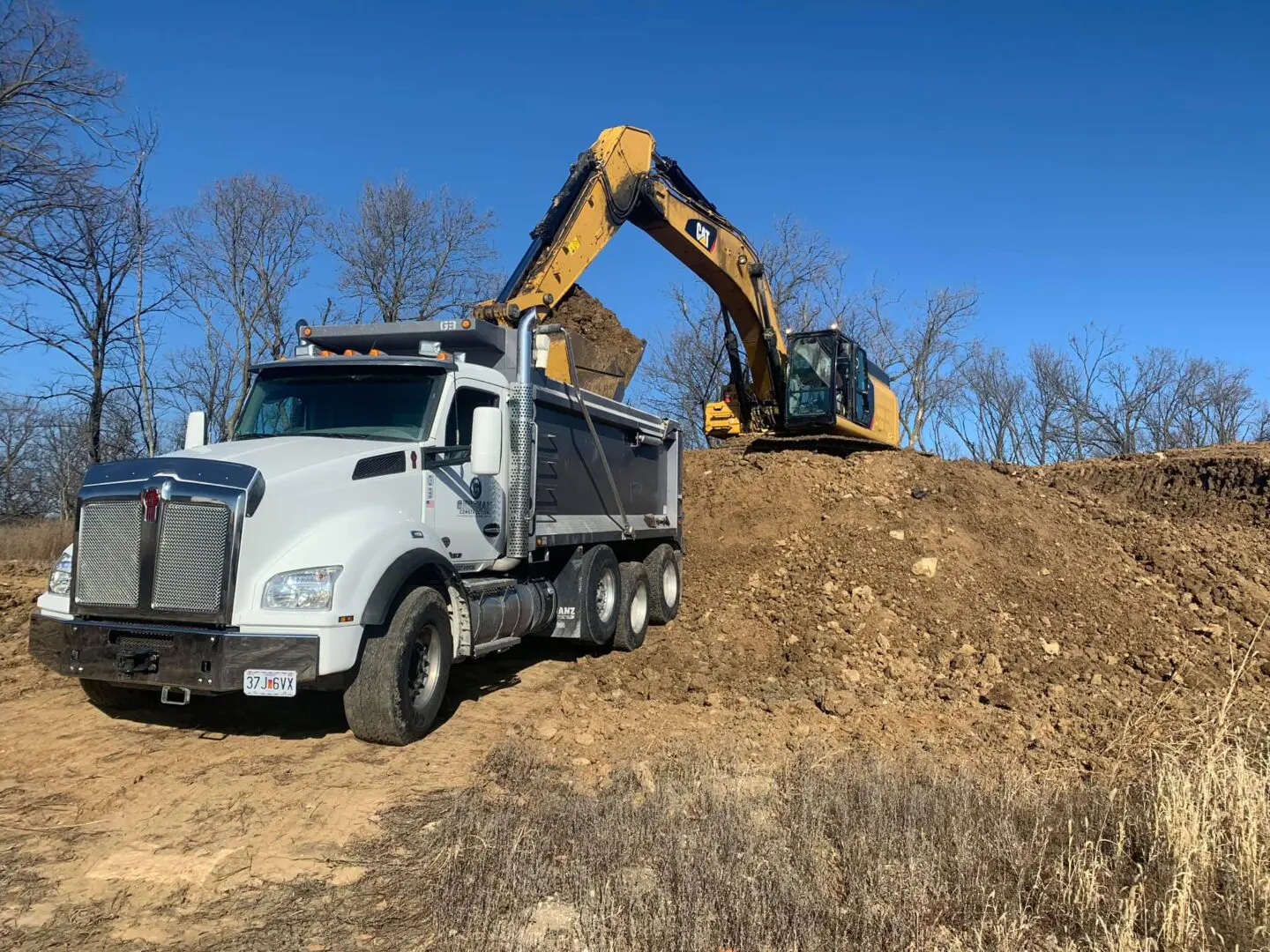 Honest, Reliable, and Quality Workmanship are our Commitment.
Call Today for our Seasonal Rates!